About the Program
When you join Greentech as an Affiliate Dealer, you join a sophisticated team of professionals working to create products that transform indoor air quality. From engineers to marketing experts, sales training authorities, and customer service specialists, we provide you with all the training, marketing materials, and support you need for success.
Monthly Business Fee is required for each individual or business to be an authorized reseller of Greentech products. This business fee includes the following benefits:
• Your own personalized mobile enabled website (www.yourbiz.GreentechAffiliate.com) with your personalized URL and your contact information shown at the top. 
• Send your customers to your personal website to learn about Greentech products, technology, and efficacy testing. Customers can then purchase directly from your website.
• Earn the retail profit without having to purchase the product and then resell. Greentech drop ships and pays you the difference between wholesale and retail by direct deposit
• Get instant notification of sales by text and/or email
• Link your Affiliate Dealer website to your existing business site if you have one
• Opportunity to introduce others to the opportunity to sell Greentech products and earn 10% on their sales and 5% on 2nd level
• A robust back office where you can buy products 24/7 at your affiliate wholesale pricing with FREE shipping
• See all purchases as well as your personal website sales including customer data
• Set up text messages to your phone for all sales and referrals
• View sales made by affiliates you referred
• Access to marketing materials including specification sheets, brochures, images, and videos
• Product and sales training via webinars and videos
Everything you need in one place to operate your independent Greentech business!
These are exciting times at Greentech. And we are so pleased that you are considering joining us on our journey to transform indoor air quality.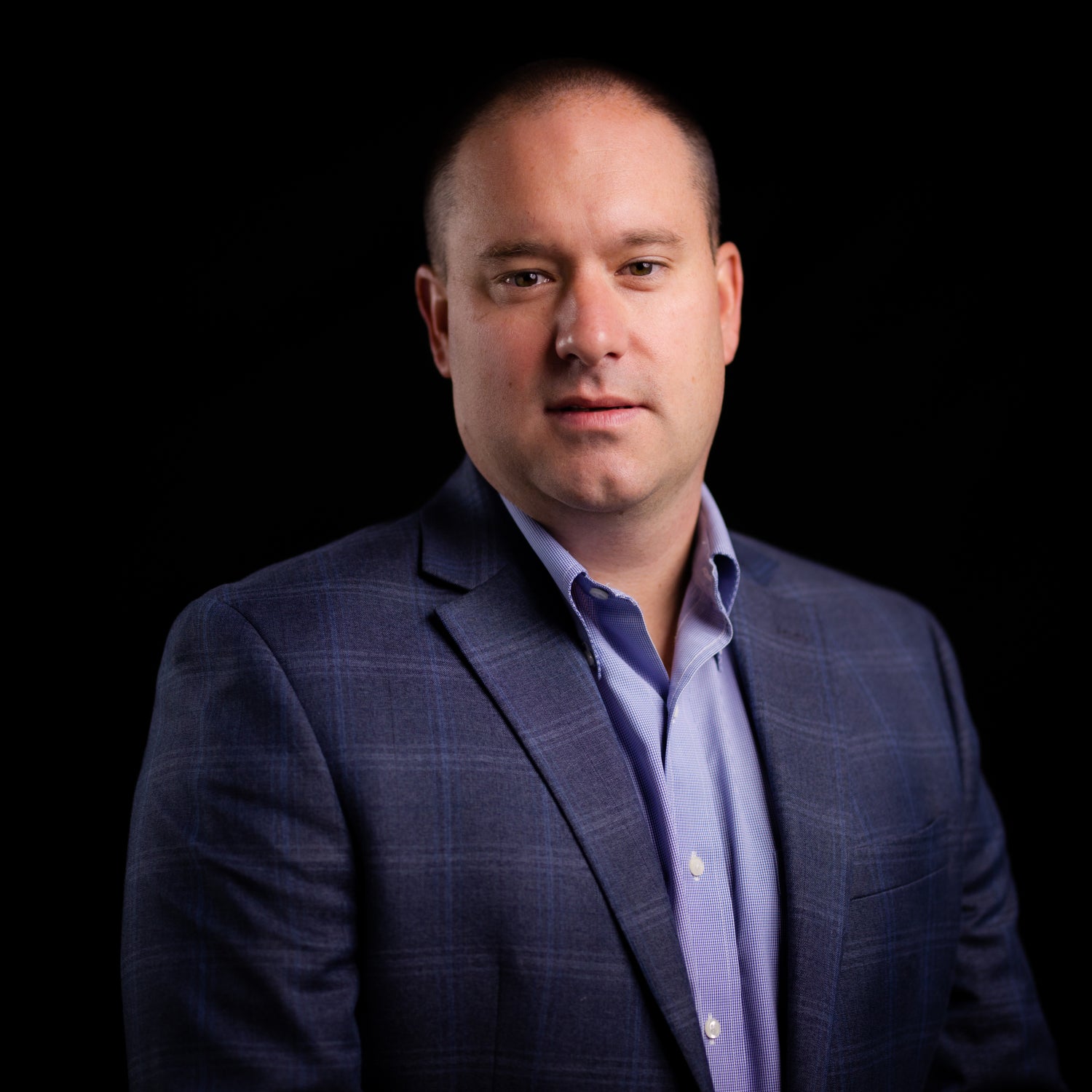 Brandon Taylor - Greentech CEO
Following a Nationwide search, Greentech Environmental announced Brandon Taylor as its new CEO. Taylor joined Greentech Environmental in 2019 as CFO/COO. Prior to joining Greentech, Taylor held several management roles in multinational energy organizations. Taylor's leadership helped make 2020 Greentech Environmental's most successful year in the company's history so far.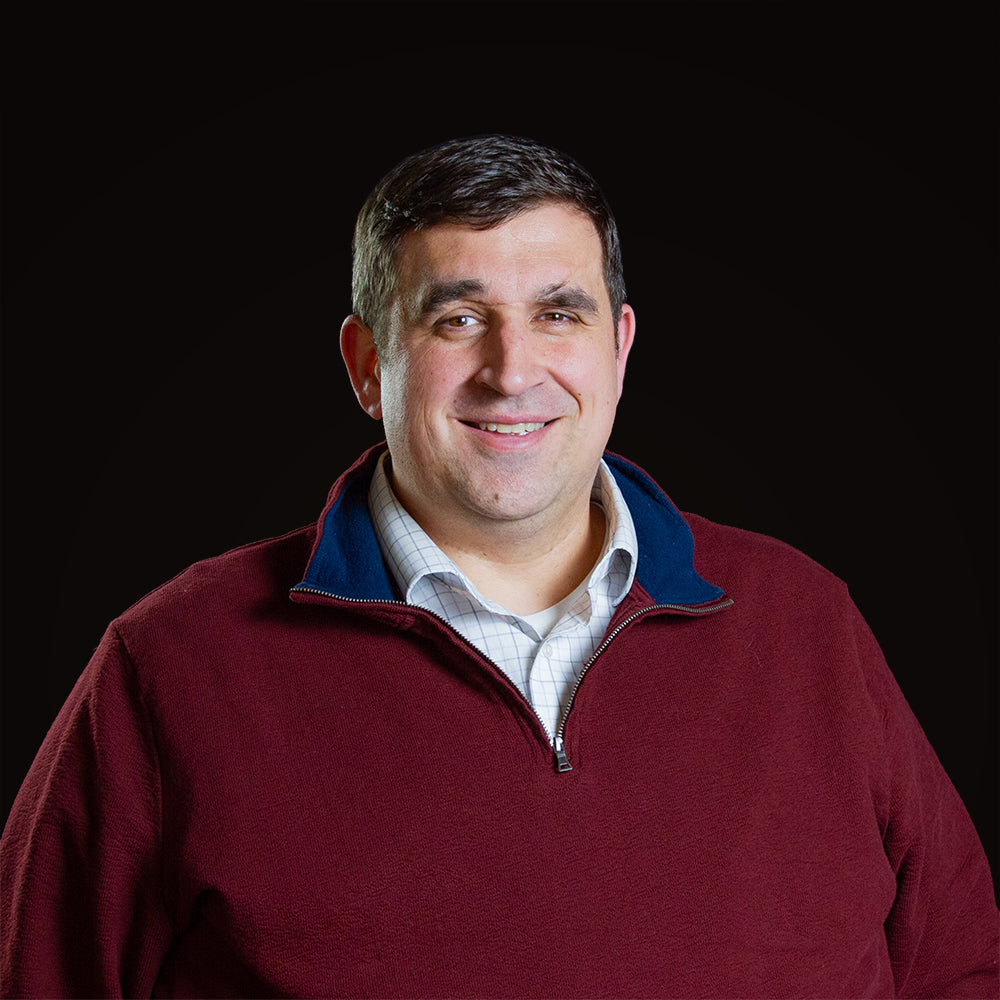 Tim Haywood - Director of Affiliate Dealers
Tim joined Greentech in 2020 and has been an important part of building our commercial distribution sales network. His professional background includes business development roles with Fortune 500 companies, such as Penske. He has also worked in ministry since 2004, currently serving as the campus minister for his church. Tim became the director of the affiliate program in January 2023 and is excited to help it's members grow and succeed.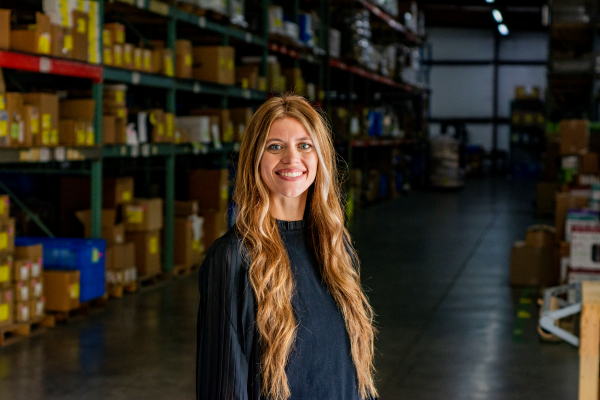 Samantha Slagle- Sales Rep
Samantha, a seasoned sales professional from the retail sector of Greentech, brings valuable skills in product sales and communication to the table. Her enthusiasm is palpable as she eagerly embraces the chance to be part of the Affiliate Program, aligning with Greentech's pursuit of growth and fostering strong relationships.