REVOLUTIONARY PRODUCTS DESERVE WARRANTIES THAT DELIVER
Our Warranty will protect your product as it protects you, your family, and your business.
Start Your Warranty Registration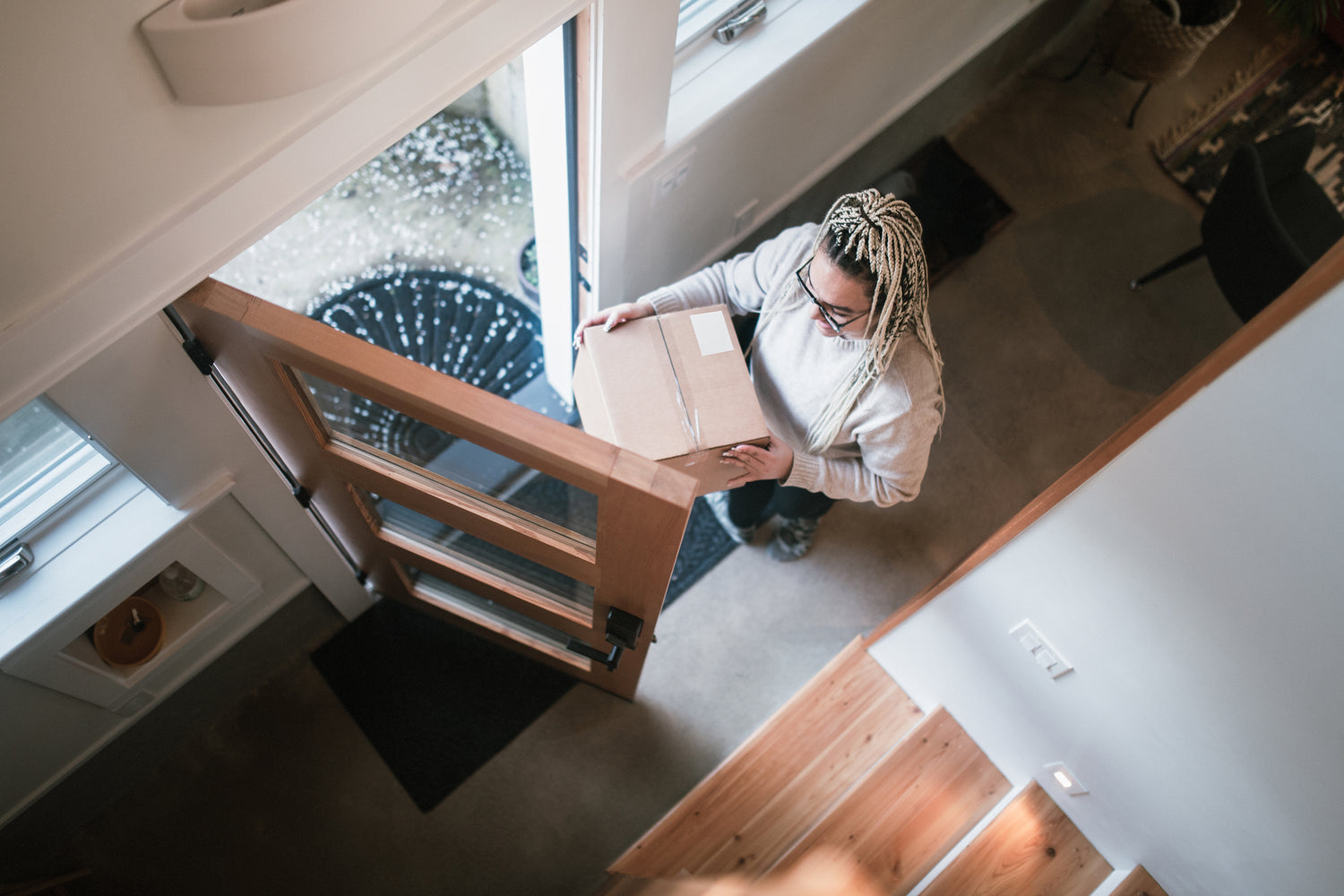 Coming Soon! Worry-Free Subscription Bundle
With our Replacement Parts Program, receive discounts and timely shipments of the Active HEPA+ parts you need, when you need them.